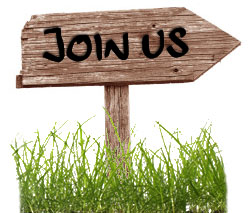 Anybody interested in Nature and its conservation concerns can apply for membership. Please, fill in the form with a copy of your recent passport size photo. The membership fees are as follows:
A. General Membership =200/- BDT / UK 5£
B. Life Membership =2,000/- BDT / UK 20£
C. Corporate Membership = 3,000/- BDT / UK 30£
D. Donor = 5,000++/- BDT / UK 50£ only.
You can pay your subscription money through (payment option) bKash no (01956756503). Please write your name and membership type in your Reference option. As your membership is granted, it will be confirmed over SMS or email by sending your membership number. As a member, you will receive copies of our publications along with occasional gift items and also invitation for joining different programs.